"My two boys are why I'm voting for Dr. Kelly. I need them to grow up in a Monrovia that's diverse, humane, and loving - a Monrovia where ALL are welcome and heard. Our boys love canvassing with us, and I love them seeing how real change happens - one Monrovia at a time!"
-David Tokaji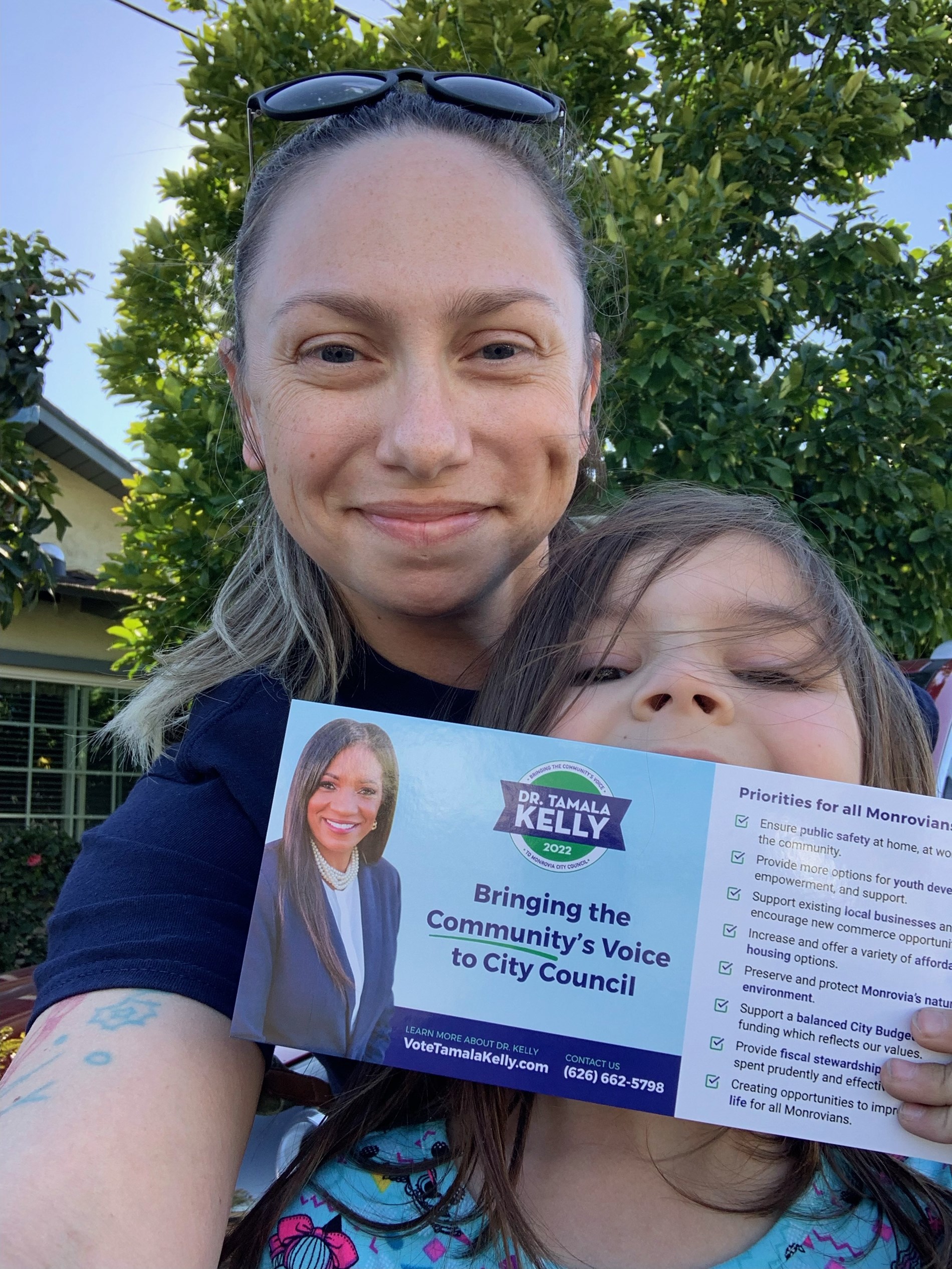 "I am voting for Dr. Kelly because she cares about ALL of Monrovia - those voices that don't get heard enough. And for my own children so that they can see what true leadership means. Dr. Kelly has real passion for our community and it shows in all that she has already done as a citizen of this amazing place we call home."
-Kelly Dwyer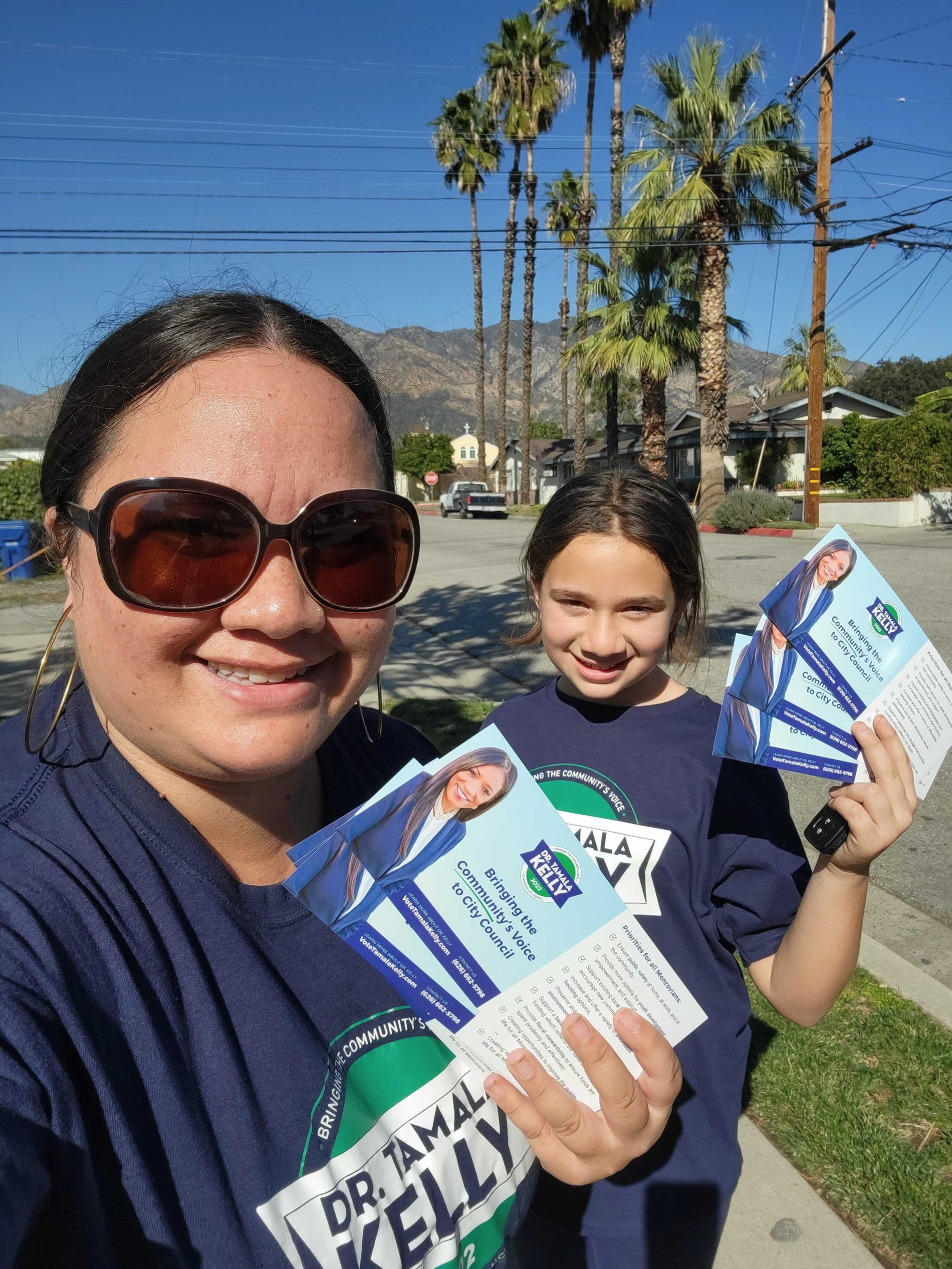 "This is Kelly Greer's Quote"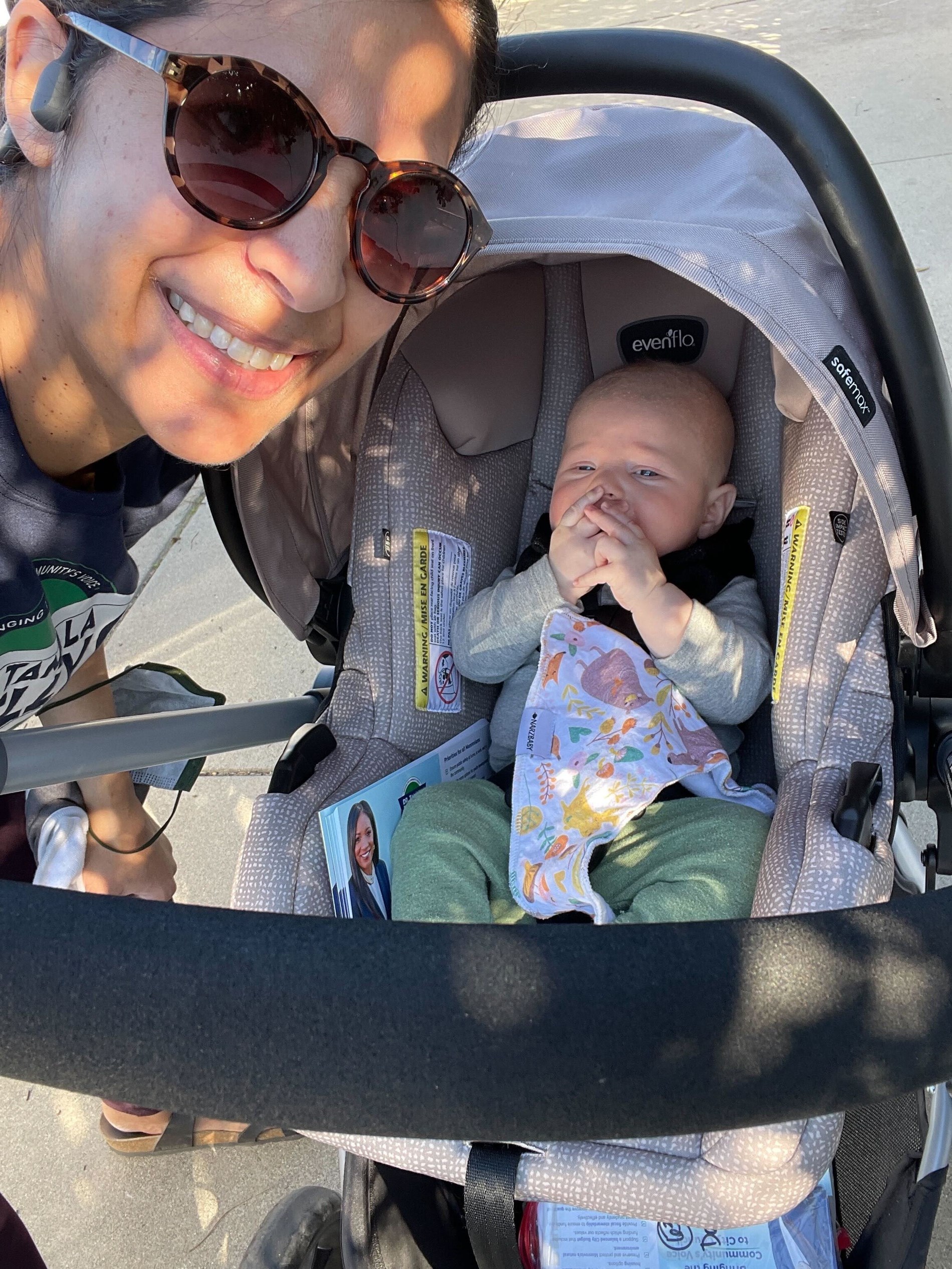 "This is Danielle Riley's Quote"